New Technical Lead appointed at CetoAI
Ben Harrison has joined the team as a Technical Lead at CetoAI.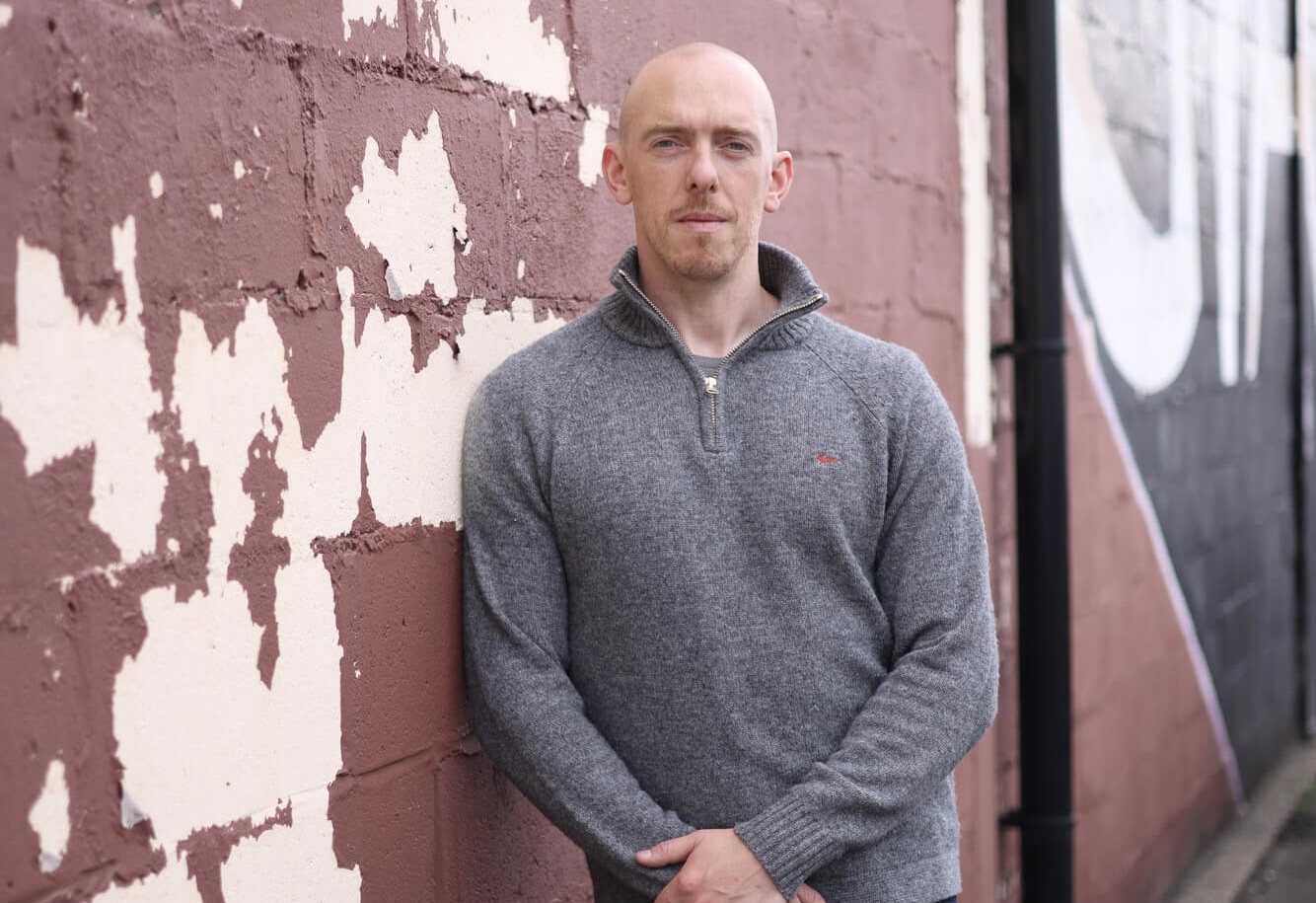 Ben Harrison has joined CetoAI as Technical Lead. Ben will be key to the development of an outstanding technical team that will supply predictive analytics to our growing customer base.
The maritime industry has indeed seen significant advancements in recent years, thanks to large enablers such as Starlink and global internet connectivity and has already begun harnessing the power of data analytics and artificial intelligence (AI) to optimise routes, predict maintenance needs, and improve fuel efficiency. CetoAI is ready to take advantage of this innovation and with its focus on this domain, as well as the capabilities it delivers, the company is set to play a pivotal role in shaping the future of maritime operations and addressing real-world industry concerns.
Ben's role at CetoAI in the coming year will focus on developing our new edge software, web application and analytics & AI engine. He will also lead the technical team in developing the company's own proprietary hardware device.
Ben brings an abundance of technical experience having worked in a variety of start-ups and scale-ups. At the age of 20, while studying Economics at university, he founded his first start-up, Mango Bikes, and organically expanded it to over £1m in revenue. Since then, he's worked in a variety or technical or operational leadership roles. His expertise will be instrumental in advancing CetoAI's technological prowess and having a positive impact on the major pain points of maritime, insurance and the ocean environment.
Tony Hildrew, CEO of CetoAI, said: "We're incredibly excited to welcome Ben to the CetoAI crew as Technical Lead. Ben's experience developing new technology products and building engineering teams is second to none. His enthusiasm for innovating the maritime industry was clear from the first conversation we had. Ben's technical ability and desire to build something new made him the perfect fit for the role as we enter our next phase of growth."
Ben Harrison, new Technical Lead at CetoAI, said: "I've always liked the idea of building something new bigger than myself and adding value. I'm totally on board with the company's vision. I get on incredibly well with Tony and I'm looking forward to building out our core technologies and growing team made of incredibly motivated and talented people to work on challenging software and engineering problems."
ENDS
About CetoAI
CetoAI provides powerful predictive analytics to the maritime industry; combining high-frequency data, engineering expertise and artificial intelligence we reduce machinery breakdowns, cut carbon emissions and manage operational risk.
For more press information, interviews and images, contact Tony Hildrew at 07735 078 251 Tony.Hildrew@ceto.ai